Medical Camp at Saidanpur Village
Faculty of Architecture and Planning, AKTU organised a medical camp at village Saidanpur in Barabanki District on Friday 10th September participated by the faculty members under the guidance of dean and ably conducted by Doctors from City Hospital Lucknow Dr Ajay Kumar Pediatrician and Gynaecologist Dr Nidhi Johri also assisted by Pathologist from Pathkind Satish Pal and coordinated by Jyotsna Kaur Habibullah Founder CEO Lucknow Farmers Market and DEF (Digital Empowerment Foundation) Saidanpur team led by Project Manager Utkarsh Singh Rajawat.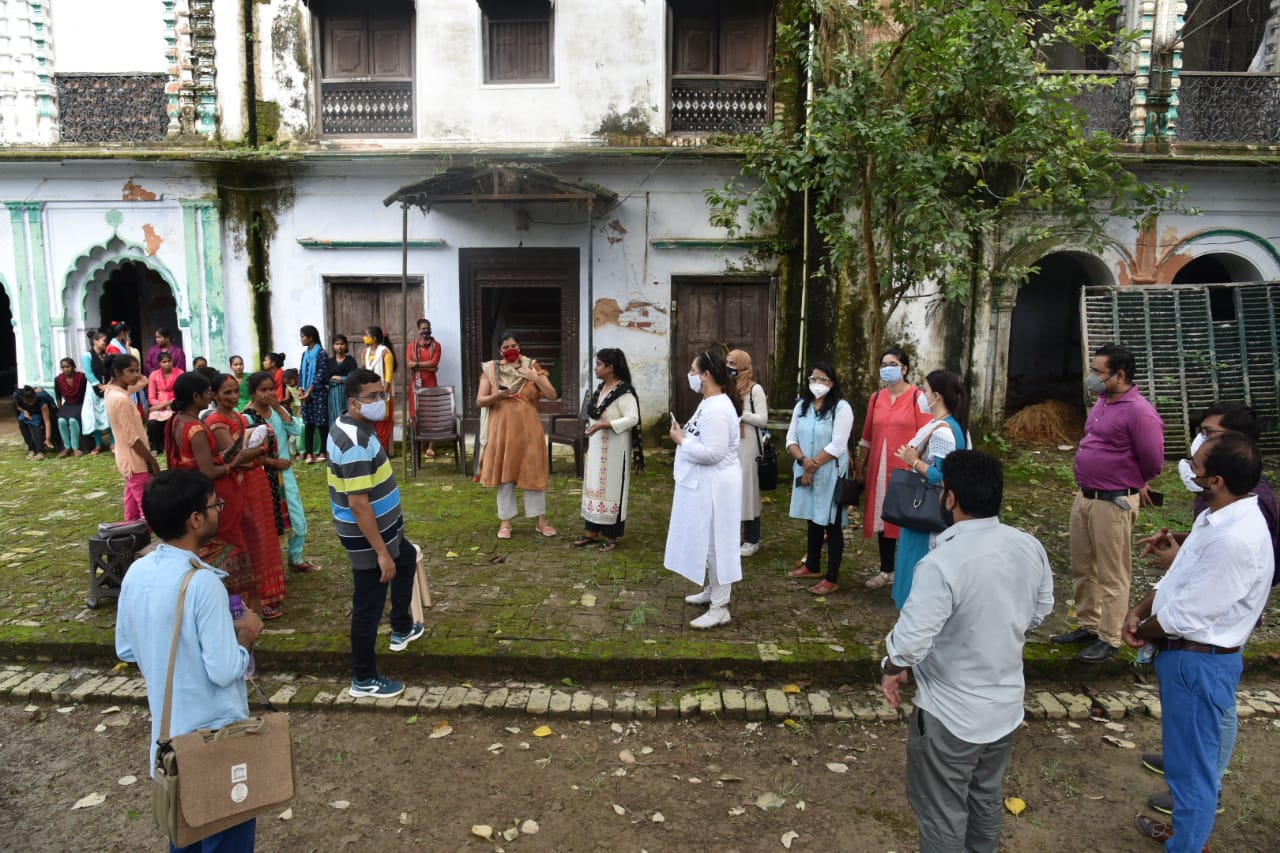 DEF team worked tirelessly to coordinate the camp including Layak Ram and Zoha. The faculty of AKTU interacted with girls at the centre and we're very pleased to know so many girls were studying and working towards being Doctors, Teachers Nurses. Jyotsna is also connecting the girls with a mentorship program to help them achieve their goals.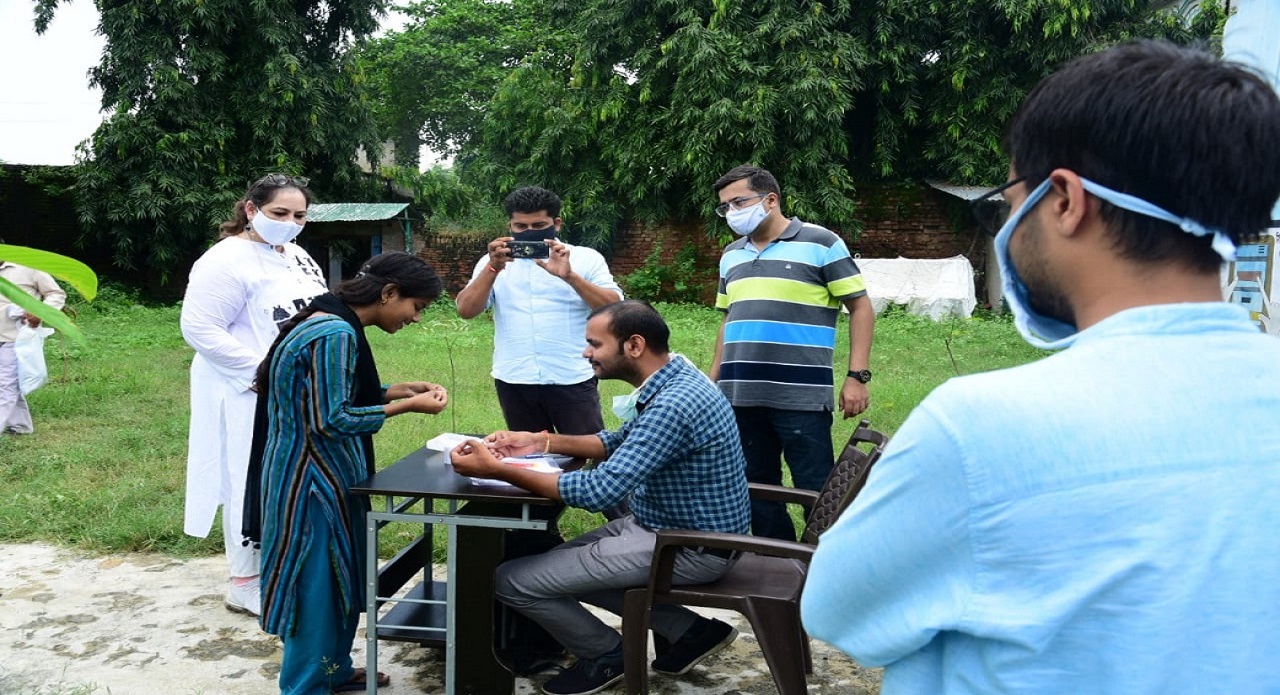 Camp activities included Anemia testing, disbursal of vitamins and creation of case histories of patients along with a process to treat them where doctors will follow up through the DEF telemedicine centre Around 200 patients from newborns to 90 year olds were checked and examine.