Library Resource:
The newly renovated central library has over 12000 books of over 9000 titles, subscription to 4 international and 18 national journals.
 Over 1024 thesis reports are present in the library for reference
 The fully air conditioned library is equipped with adequate reading section and e reference sections
 The updated library is equipped with state if the art RFID and CCTV system for easy issue and return of books for students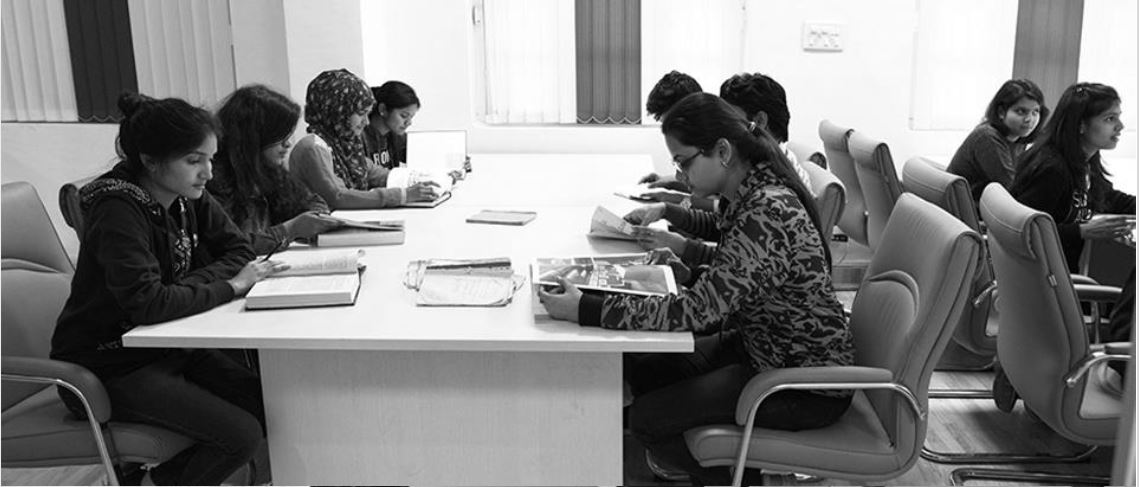 Workshop:
The workshop is equipped with state of the art laser cutting machine, CNC router and 3D printer. The workshop is well eqipped with instruments for wooden and metal workshops. The construction yard also helps to conduct masonry workshop.

Laboratory Resources:
The institution has several laboratories:
1-Computer Lab
2-Environment Lab
3-GIS Lab
4-Surveying Lab
5-Photography Lab
The labs are equipped with state of the art equipments to facilitate students with latest technologies.